Flourish is run by Angela & Phil Ceberano who bring something very unique to the industry.
---
Angela and Phil run Flourish with a yin and yang approach with their varied interests and backgrounds.
We each bring a unique set of skills to the team backed by passion, positivity and proactivity and transparency.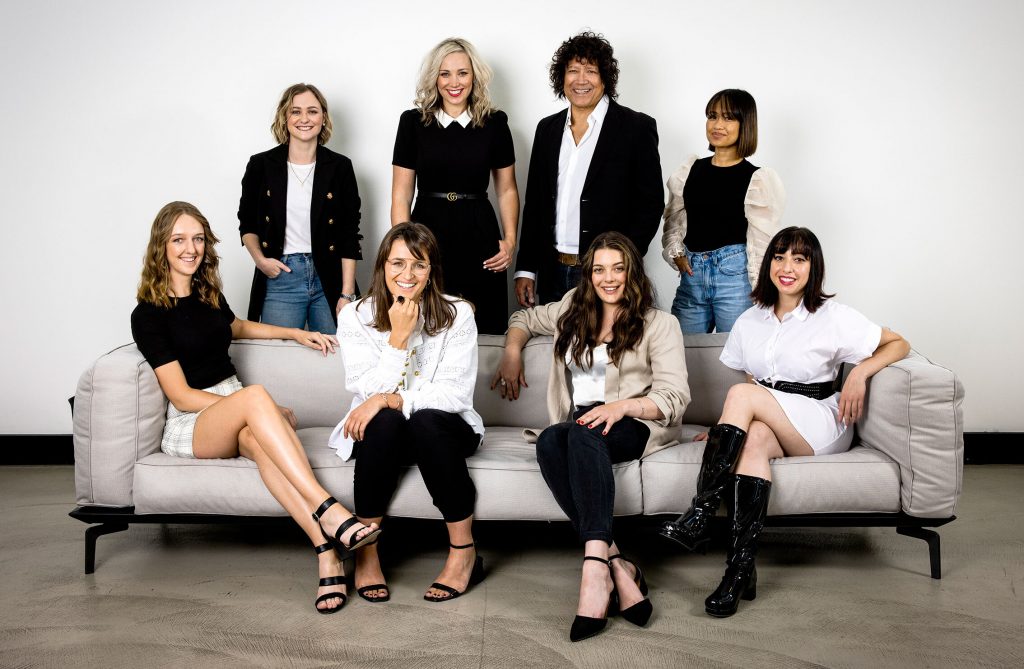 The core values at Flourish are based on honesty and integrity. Team mantra: Never, ever, ever give up.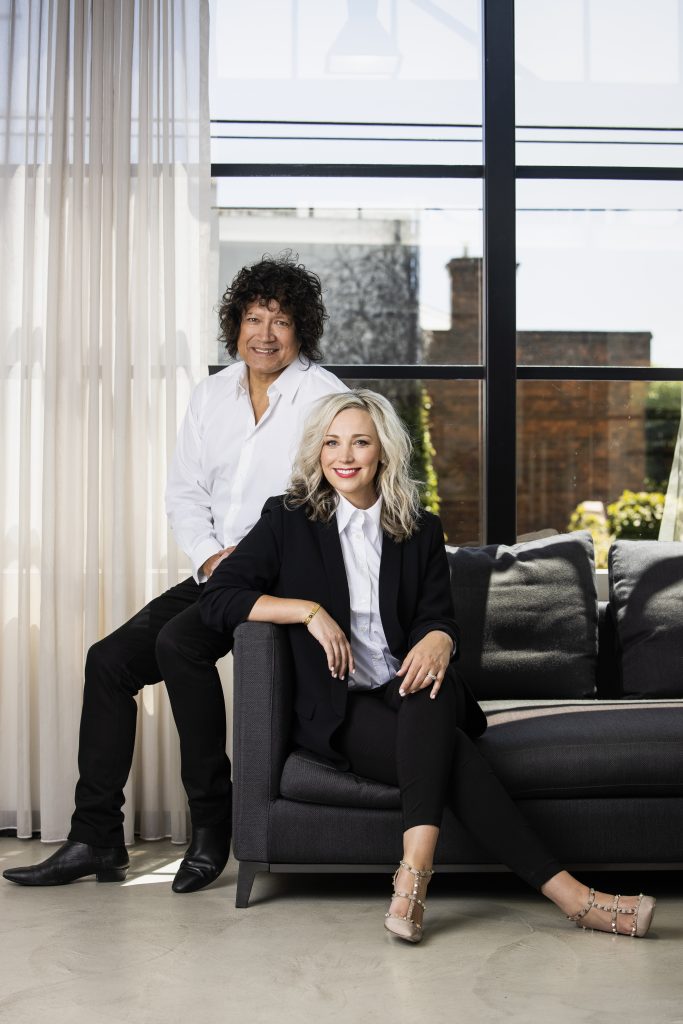 Phil Ceberano
Creative Director
Phil Ceberano is Flourish's (not so) secret weapon. A true creative who isn't bound to a particular way of thinking.
You won't hear Phil use marketing jargon. He's a straight-up communicator with wonderfully big and creative ideas. He has lived his whole life outside the box entertaining thousands of people from the stage, both locally and internationally for over 25 years.
A professional musician, content creator, stylist, event manager, TV presenter, producer, songwriter, musical director and composer, interacting with people comes naturally to Phil.
Phil is a disrupter and loves to approach business opportunities and marketing concepts in an unconventional way that has seen the roll-out of many successful events and campaigns for clients such as; General Mills, Red Energy, Linfox Group, Toyota, Austin Health, Pitcher Partners and Luna Park, to name a few.
Angela Ceberano
Managing Director
Angela Ceberano is a professionally trained PR consultant with over 15 years of PR and communications experience.
She has gained invaluable experience and contacts throughout the industry, and represented the biggest celebrities and brands within Australia such as Steven Tyler, Mariah Carey, The Backstreet Boys, Celine Dion, John Mayer, Guy Sebastian, The Foo Fighters, Olivia Newton John, Justin Timberlake and John Farnham to name a few.
Prior to opening Flourish, Angela was the National Publicity Manager at Sony Music Entertainment. At 28, she saw an opportunity to create a new-school communications agency that was obsessed and addicted to results.
Flourish was born in 2010, and has grown from a home office into a dynamic creative communications agency with a double warehouse based within Melbourne's creative hub of Collingwood.