Flourish is a creative communications agency that is proudly and passionately 'new school', changing the face of PR.
---
We make it our business to know and understand our clients' objectives. We create strategic, tailored campaigns that deliver game-changing results and maximum impact for our clients. We are a communications agency that is really saying something.
At Flourish, we work hard and think big with purpose, passion and persistence. We work across a diverse range of industries including entertainment, technology, travel, corporate, lifestyle, sport, not for profit and health. We are setting the new standard of what a business can expect from their communications team.
We build visibility and establish credibility for our clients. We create buzz, engagement and awareness for your brand, product, event or business. With a passion for storytelling, we get your message seen, heard and felt by your target market.
We are proactive go-getters. We leave no stone unturned. Our honest approach and no BS mentality sets us apart from other agencies. We don't believe in a 'spray and pray' pitching model when dealing with our respected media outlets. One size does not fit all. We believe in strategic, tailored campaigns that are results driven.
You won't experience 'cookie cutter' campaigns with us. Every project is custom designed and hand crafted for our clients. From content creation to media pitches, we individually target the right people with the right message. Every time.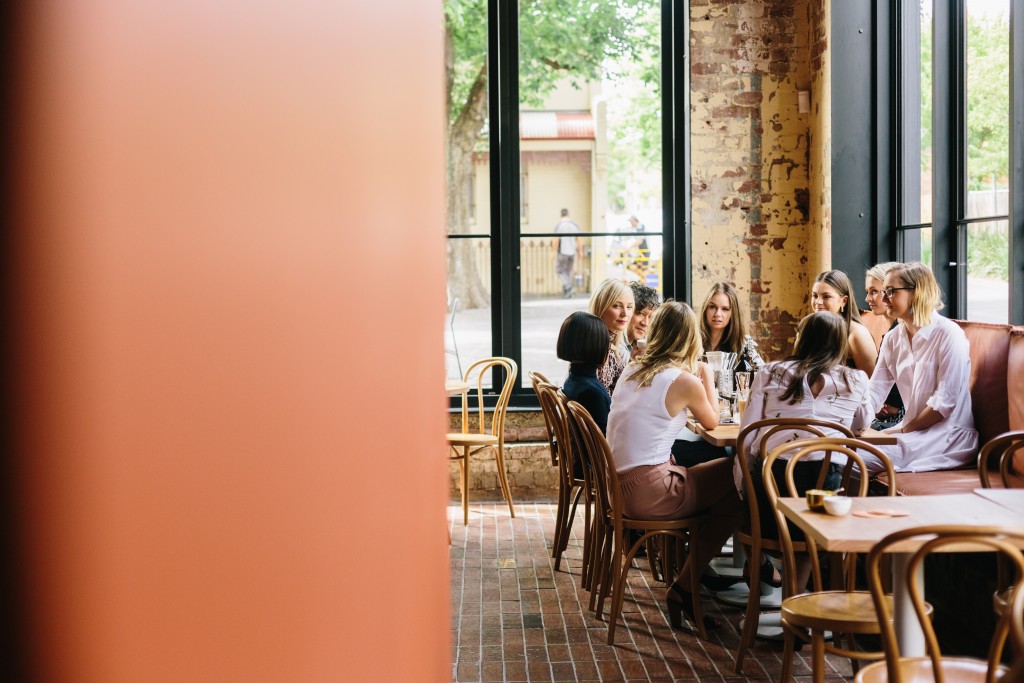 We know that communication is one of the most powerful tools a business can have.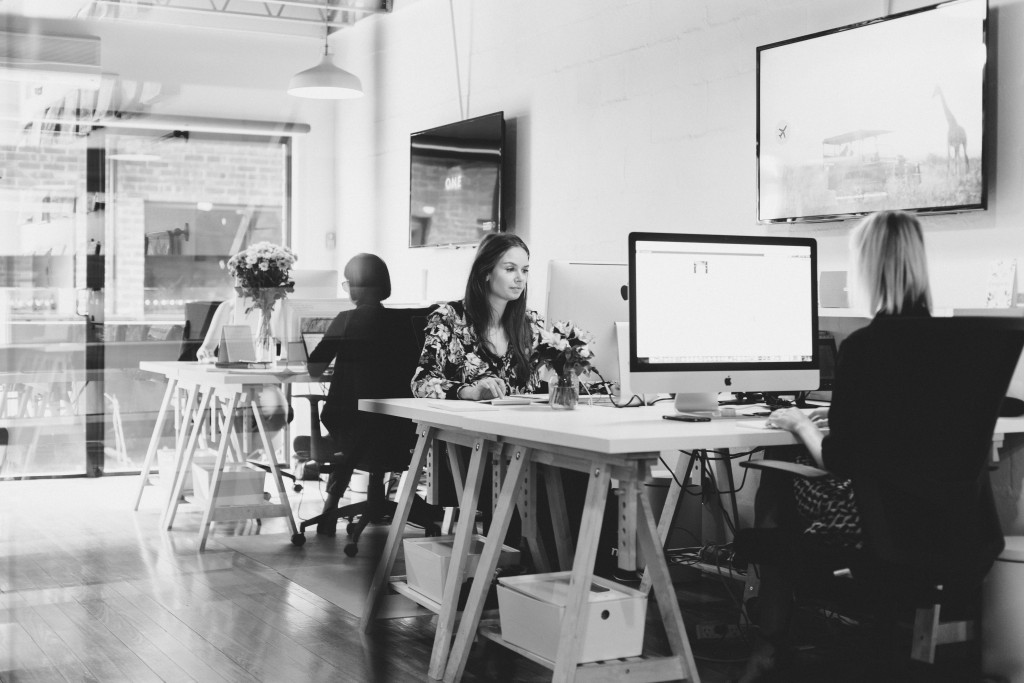 Our campaigns work to move people, shift perceptions and start conversations.