---
About Us
We play as a team, we keep our word and we deliver. It's that simple.
We're a creative communications agency that's really saying something across public relations, social media, content creation, media training and influencer marketing.
We have a proven hands-on approach to communications that focuses on achieving real results without overpromising and under-delivering.
Our expert team works with you every step of the way to get your brand in front of the right people at the right time, and is driven by a powerhouse leadership team that never gives up, keeps it real and tells it like it is.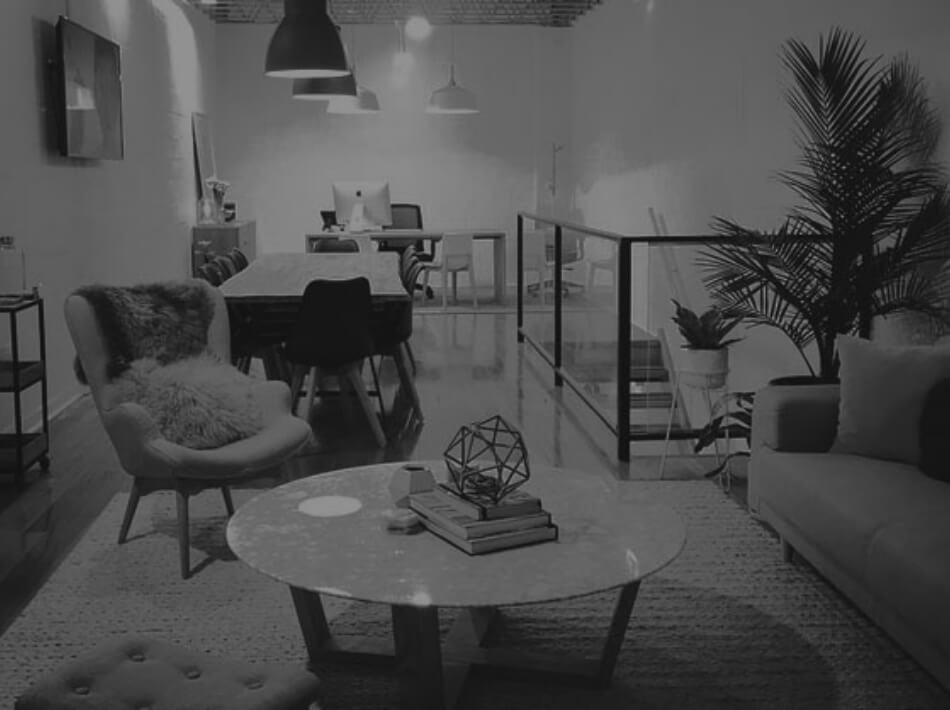 Case Studies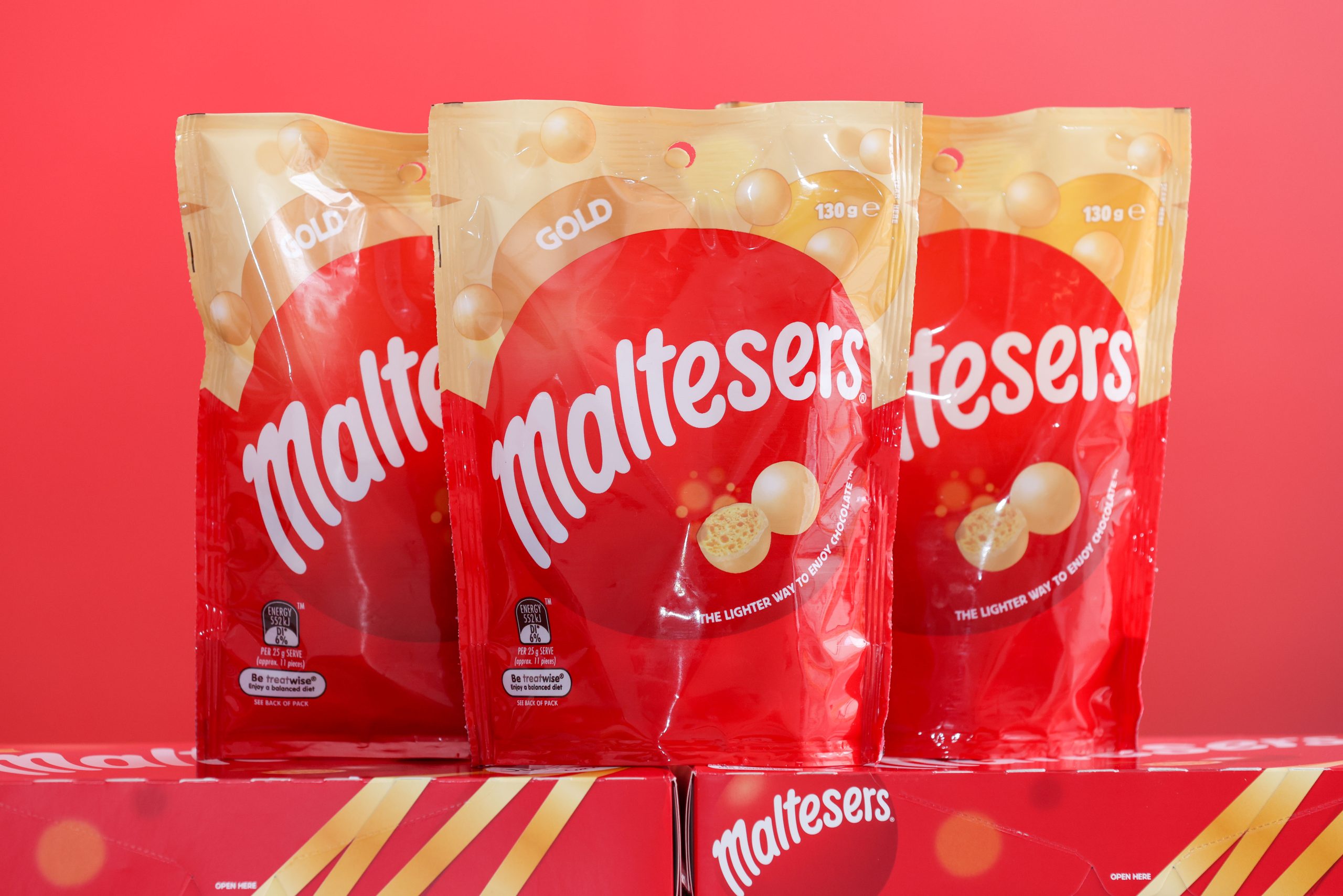 Maltesers Gold: A launch too good to keep quiet
22x ROI | 70M+ Impressions
We were engaged by Maltesers to create a creative PR campaign to launch their newest innovation: Maltesers Gold, to a female-led Australian market in order to get them to head in-store to purchase the delectable treat in a three-phase roll out.
We leveraged influencer marketing, traditional media and events to push the boundaries in our communications and make it the edgiest snack in market.
It's just too good to keep quiet.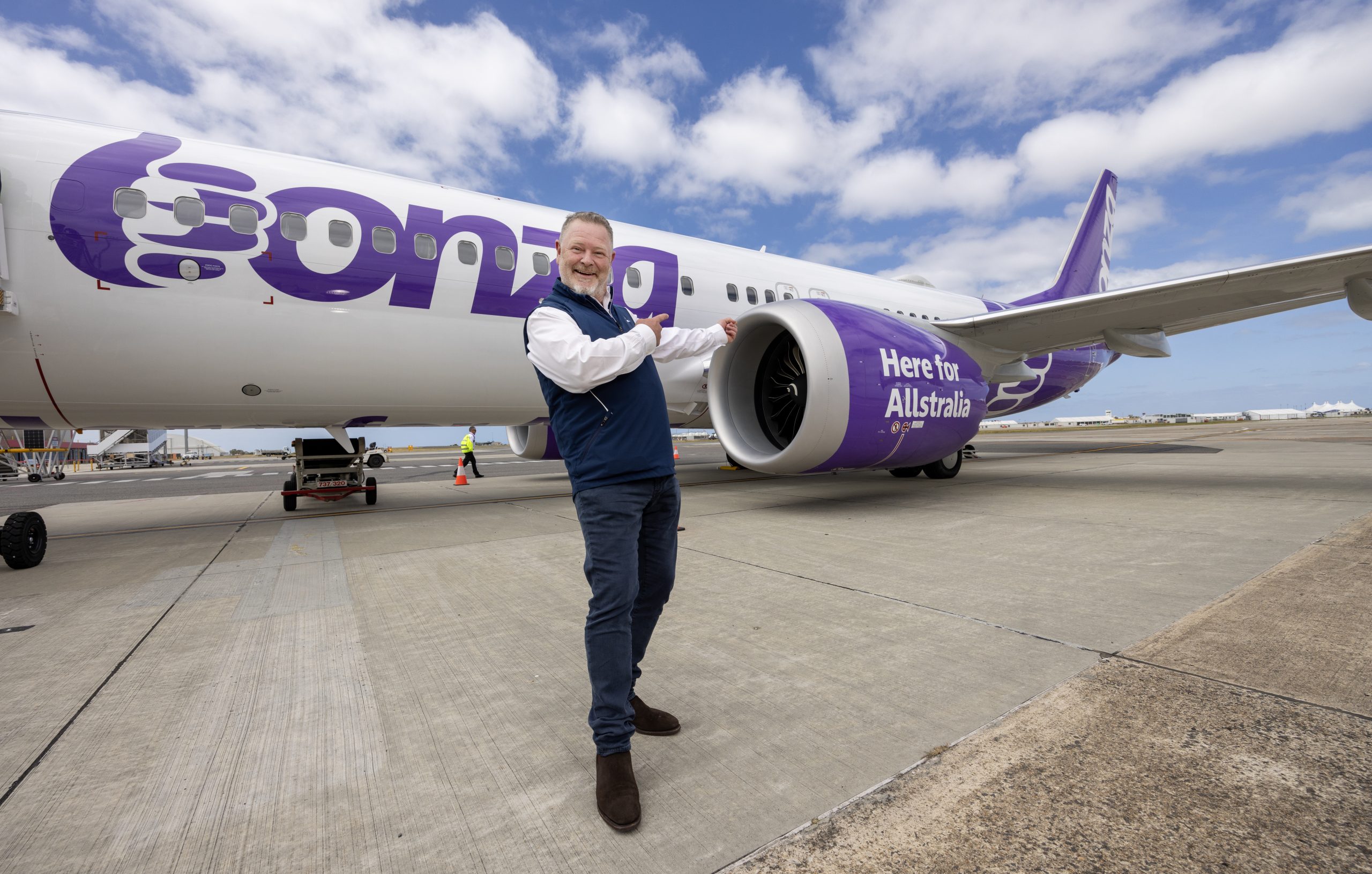 Bonza: A big thumbs up for Avalon Airport
86M+ Impressions | 353 Pieces of Coverage
We worked alongside out client Avalon Airport to organise and celebrate the arrival of the first new domestic airline to land in Victoria in 16 years, while driving ticket sales over the following 6 – 8 weeks.
A launch event was held on 21 February 2023, supported with an onsite activation. The welcome celebration was attended by over 300 people and all major media outlets across TV, radio, print and online, as well as supporting partnerships with broadcast (3AW), local media (Geelong Advertiser) and social media coverage.
Because with Bonza, they're here for Allstralia.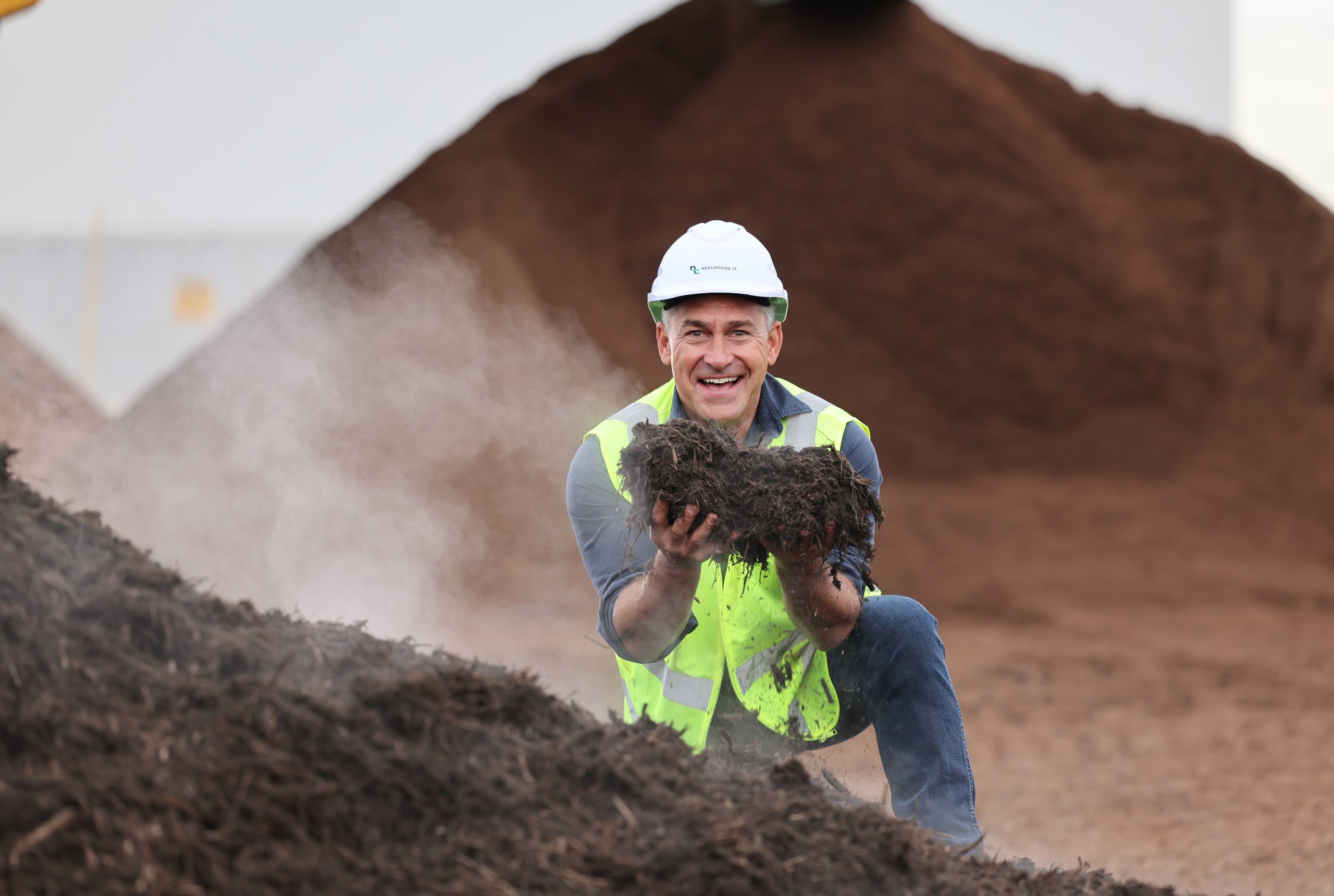 Gardening icon teaches Aussies how to live with purpose
'Living With Purpose' is an exciting new resource recovery, industry-first educational series with renowned landscape designer and television host Jamie Durie and Repurpose It, a leading waste management and recycling company.
While the series is still ongoing, we were able to leverage our ability to establish and maintain relationships with high-profile clients and media outlets, providing creative direction from conceptualisation to execution for both industry names to create a series of informative videos covering a range of topics, including; waste reduction, recycling tips and sustainable community construction.
This project is a wonderful reminder to stop and start living with purpose.