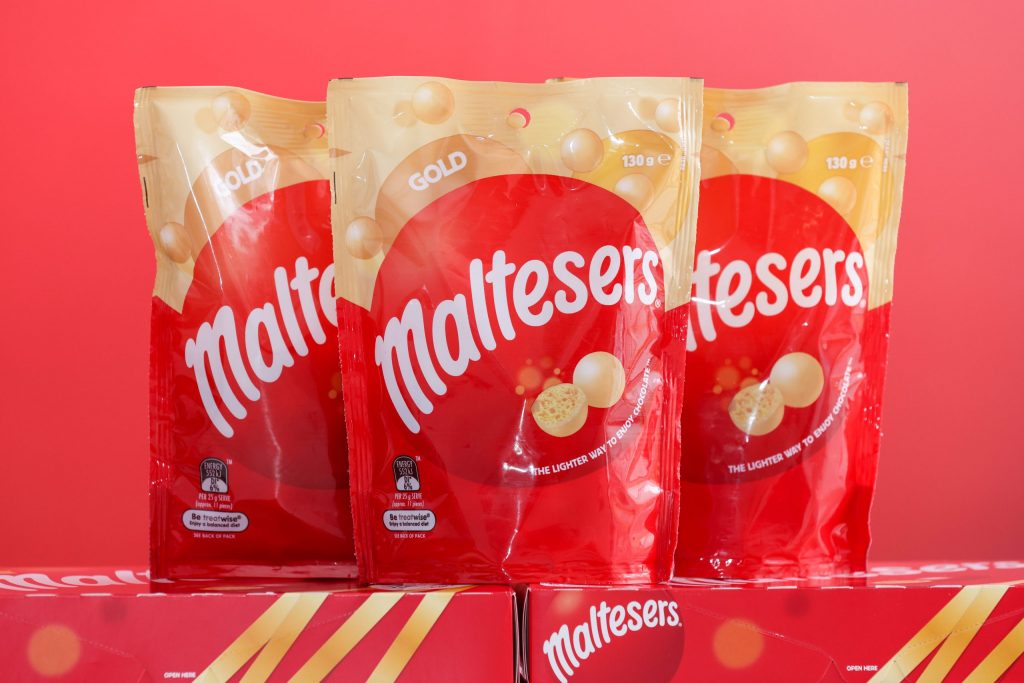 22x ROI | 70M+ Impressions | 1.74M+ PR Coverage | 100% Positive Coverage
We were engaged by Maltesers to create a creative PR campaign to launch their newest innovation: Maltesers Gold, to a female-led Australian market in order to get them to head in-store to purchase the delectable treat in a three-phase roll out.
We leveraged influencer marketing, traditional media and events to push the boundaries in our communications and make it the edgiest snack in market.
It's just too good to keep quiet.
---